Stuart Delivery Ltd v Augustine – Court of Appeal upholds decision that Claimant is a worker
---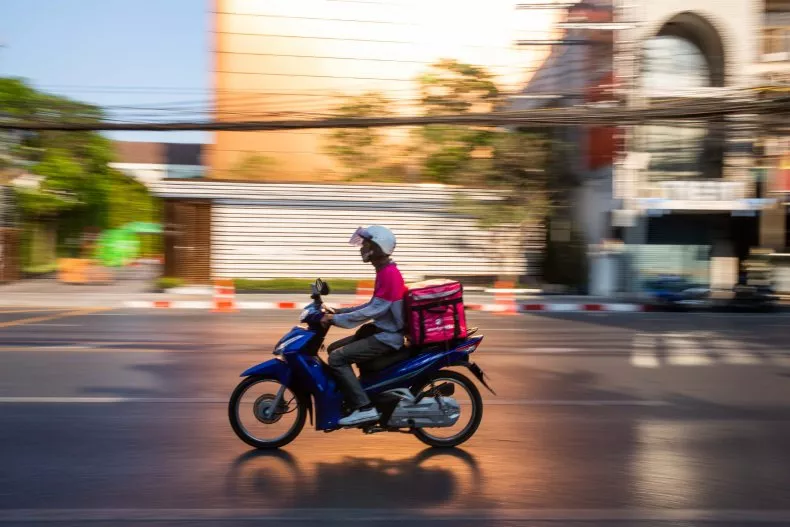 Thursday, December 2nd, 2021
The Court of Appeal has upheld earlier decisions of the ET and EAT in yet another Gig Economy case
The appeal in question concerns the status of a courier delivering goods via moped, in which the ET held that the claimant was a worker.

Once the Claimant had signed up for a time slot during which he was available to deliver goods by moped, he was required to perform those services personally. In addition to this, the Claimant's ability to release a slot to other couriers via the Respondant's App was not a sufficient right of substitution to remove the obligation on the Claimant to perform his work personally; A decision which the EAT upheld.
The Respondent appealed to the Court of Appeal, contending that the ET was incorrect in its understanding of the principles that governed the circumstances in which the ability of a person to appoint a substitute to carry out the work means that the person is not under any obligation personally to perform said work. Consequently, it contended, the ET failed properly to consider whether the extent of the Claimant's right to use a substitute courier for one of his slots meant that he was not required to perform the work personally and so was not a worker for the purposes of the relevant legislation.
The Court of Appeal dismissed the appeal. As a result the ET was entitled to conclude that the Claimant was a worker within the meaning of section '230(3)(b)' of the Act and the other relevant legislation. The ET was also entitled to conclude that the Claimant performed the courier services under a contract to do the work or provide the services personally, and that the Respondent was not the client or customer of any business undertaking carried on by the Claimant.
See Transcript of case: http://www.bailii.org/ew/cases/EWCA/Civ/2021/1514.html